3819

Juniper A & B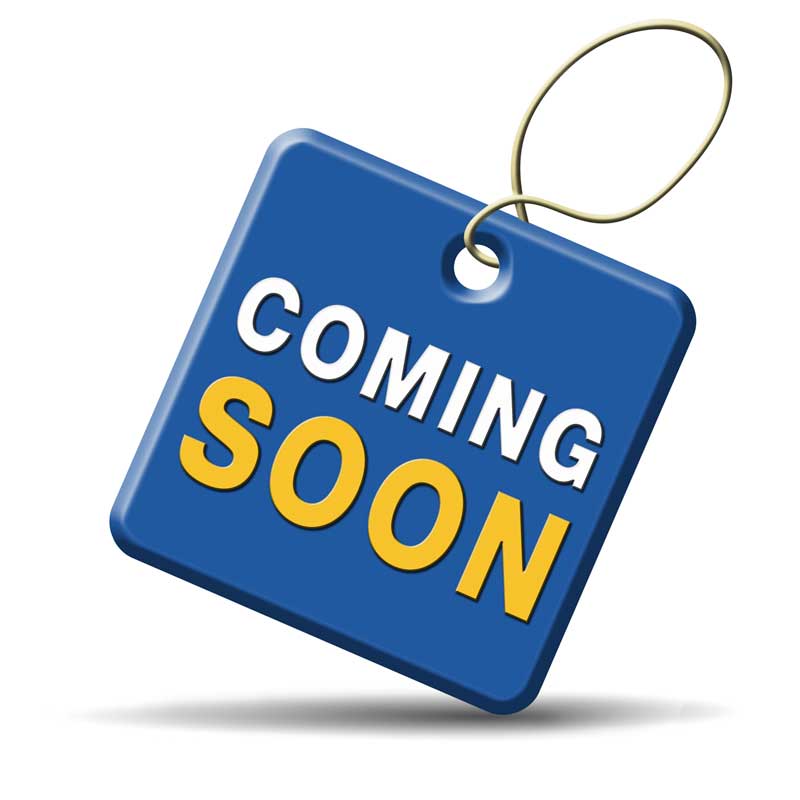 This property is currently managed by PPM. Please contact PPM for current rent, deposit amounts and availability at (573) 673-2868 or ppm4rentals@gmail.com.
Great duplex in a quiet neighborhood located in South Columbia!
3 bedrooms
1.5 bath
The property includes a stove, microwave, dishwasher and refrigerator
Fireplace
1 car garage
1300 sq ft
Wooded private area
Lawn Maintenance is included
Columbia Public School District

Elementary School: Rock Bridge
Middle School: Gentry
High School: Rock Bridge
Managed by PPM
©2015 - KJ Property Group, LLC. All rights reserved. Design by PMG Design.