1421/1423

Greensboro Drive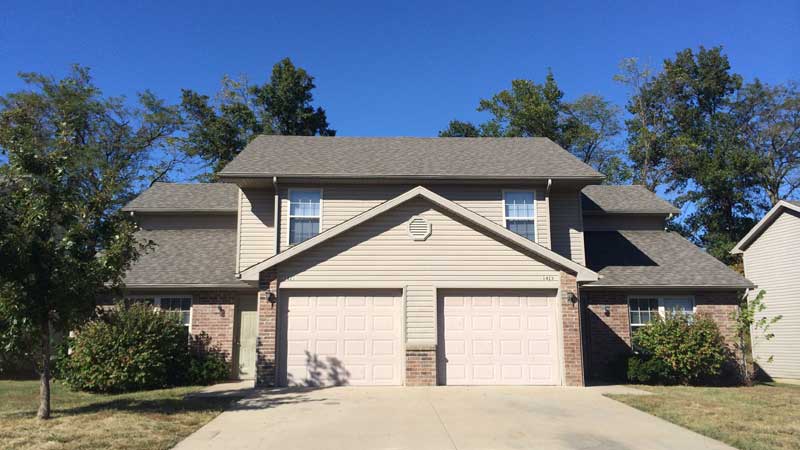 This property is currently managed by PPM. Please contact PPM for current rent, deposit amounts and availability at (573) 673-2868 or ppm4rentals@gmail.com.
This two-unit duplex offers 4 bedrooms, 3 full bathrooms and an attached one car garage. Located off of Brown School Road, near Rangeline Rd. and Hwy 63 (Brown School Rd. exit).
Two master bedrooms with master bath (one upstairs and one downstairs).
The kitchen and bathrooms have ceramic tile floors.
The property includes a stove, microwave, dishwasher and refrigerator.
Lawn maintenance is included.
This duplex is located in Columbia Public School District.

Elementary School: Derby Ridge
Middle School: Lange
High School: Battle
Managed by PPM
©2015 - KJ Property Group, LLC. All rights reserved. Design by PMG Design.