Homes

for Cash

Sell your home/property fast for cash to a local professional investment company. Fast, Friendly and Easy!

Selling a home on your own has never been easier. Our primary focus is on serving the St Louis & Mid-Missouri market's. Sell your home today, fast and without any hassles. Please fill out the form below to get your written offer within just 24-72 business hours or feel free to call us directly at (314) 229-3551.
Do you need to sell a home fast because of any of the following?
Inherited property in probate
Divorce or Bankruptcy
Foreclosure
Moving or can't afford mortgage payments
Why us?
No commission & No Fees to sell your home to us
We buy homes in any condition or price range
We handle all the paperwork and make the process extremely easy
Why paint, clean or make repairs to a property that you would rather turn into cash
Friendly & easy to work with company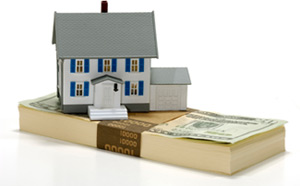 ©2015 - KJ Property Group, LLC. All rights reserved. Design by PMG Design.